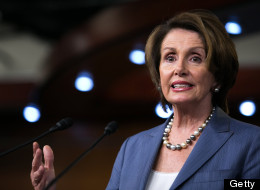 Do you ever notice when there is bad news, the word "Republican" is mentioned frequently. You might get used to staying,
"The weather looks Republican, you better be extra careful when driving".
"I had a Republican day at work today"!
"I am feeling Republican, I better schedule an appt. with to see a doctor".
Lets just face the facts, REPUBLICAN­S HAVE BECOME A LIABILITY.
Ask this simple question. who do you support, the USA or the GOP....?
When it comes time to vote, you will know what to do!
Read the Article at HuffingtonPost